Accessories For Pets
Comfort & Security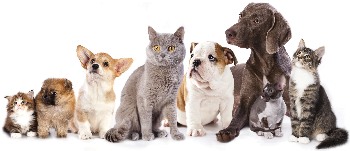 "It's difficult to understand why people don't realize that pets are gifts to mankind."

     ~Linda Blair


---

Accessories For Pets
Spare no expense?
It never ceases to amaze me when I come across the statistics regarding the vast amounts of money we spend each year on our pets.
We're talking about billions of dollars; $66.75 billion in 2016 for the US alone. This in a sluggish economy! I guess it just proves how much we love them, pamper them, provide the best care we know how.

Our pets enrich our lives… They give us unconditional love and affection… no matter how cold and harsh the outside world can be to us. Most of us consider our pets family members, and spare no expense to keep them healthy, safe and happy.

But some of the pet accessories and high-tech gadgets available today are truly a waste of money. We share our practical recommendations on accessories for pets and warnings below.

---

We Love our Pets

We live on 3 fenced acres inside a national Forest, and provide a comfortable and loving home for our own beloved pets: four cats and two dogs.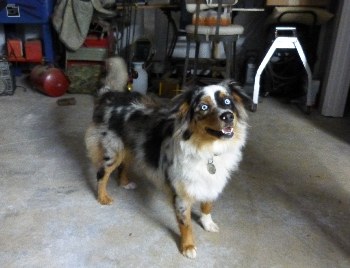 Beloved Mini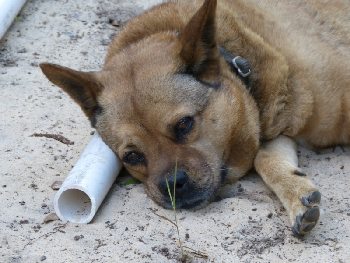 Sweet Pepper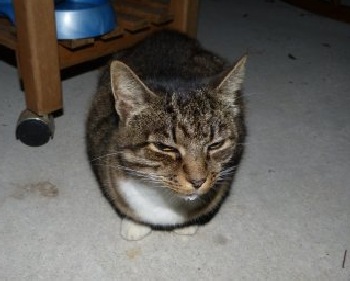 Crotchety old MamaCat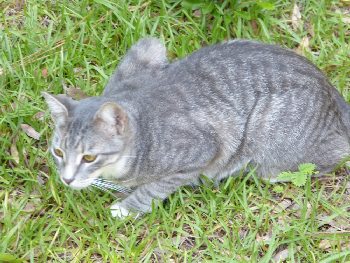 Mister, our hunter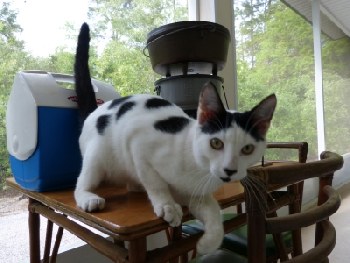 Junior, the Dalma-Cat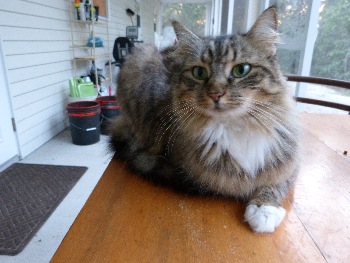 Miss Sophie Larue
Oh yeah, we also have a rather large gopher tortoise living right outside our back door. MamaCat thinks it is her duty to guard him.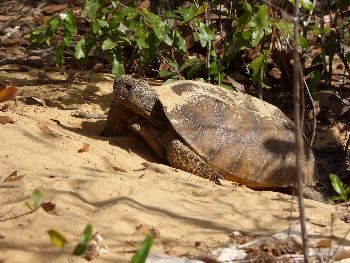 Gopher Tortoises LOVE this sandy terrain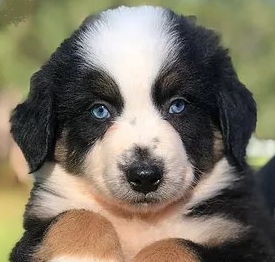 Our new puppy, Bandit!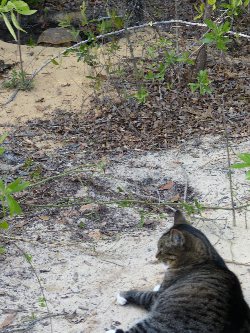 Mama on watch. See the turtle at the top?
UPDATE: We have a sweet new puppy, pic to the left.
UPDATE #2: Bandit grew up and now we have puppies!
---

Anyway, back to work! We bring you three articles we think you will find very interesting and useful as you ponder which pet items make sense... and which are nonsense.
---
Accessories for Pets
We DO NOT Recommend
In our research for this page, we came across lots of silly, stupid or horribly overpriced pet accessories, gadgets and toys. Enjoy the tour!
Automatic Pet Laser Toy

How long is this really going to entertain him?
Just get a laser pen and interact with your pet!

---

Litter Robot- Self Cleaning Litter Box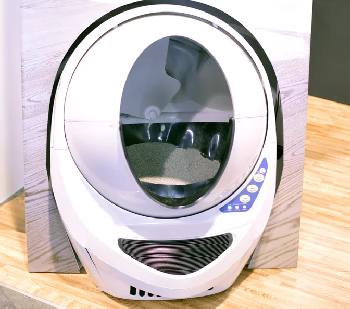 $445 for cat poo? Nuff said.
---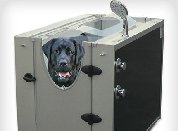 For $1,250 you get to scare the crap out of your poor dog!
---

Pet Chatz Doggie TV-Monitor

Good lord! This thing costs $340!
The hi-tech baby monitor is less than half that!
---

PetZen Dog Treadmill

For only $700, you get to find out if Rex is interested in aerobics.

---

THESE 2 TIED FOR most ridiculous accessories for pets:
Doggy Love Doll $200

I'm praying this was just an April Fools Joke
---

Fish Agility Training Set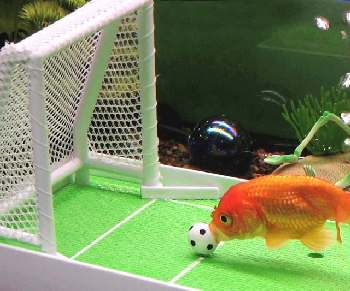 Teach your goldfish soccer? Sorry, but I'm just speechless.